Engineering Service, Inc. » News



News






The company introduced in Kiev SONY new line of camcorders NXCAM: NEX-FS700 camcorder with a 4K sensor and the ability to record up to 960 frames / sec, which is a logical development of the model NEX-FS100; compact camcorder HXR-NX30, equipped with a revolutionary system of balanced optical image stabilization and built-in projector (came to replace the budget model HXR-MC50), and recently published a model PMW-100 - the first compact camcorder line XDCAM, capable of recording the signal format 422.




Among the other products in the exhibition "TV and Radio Fair-2012" were presented to:
- studio camera HXC-D70;
- compact switcher MCS-8M;
- 35-mm digital camera PMW-F3 14x zoom lens;
- portable recorder for high-speed solid-state memory cards SR-R1;
- reference monitor (OLED technology) BVM-F170.

According to Vitaliy Semashko, the director of SONY representative in Ukraine, the exhibition was productive and all of the above product innovation aroused great interest of visitors.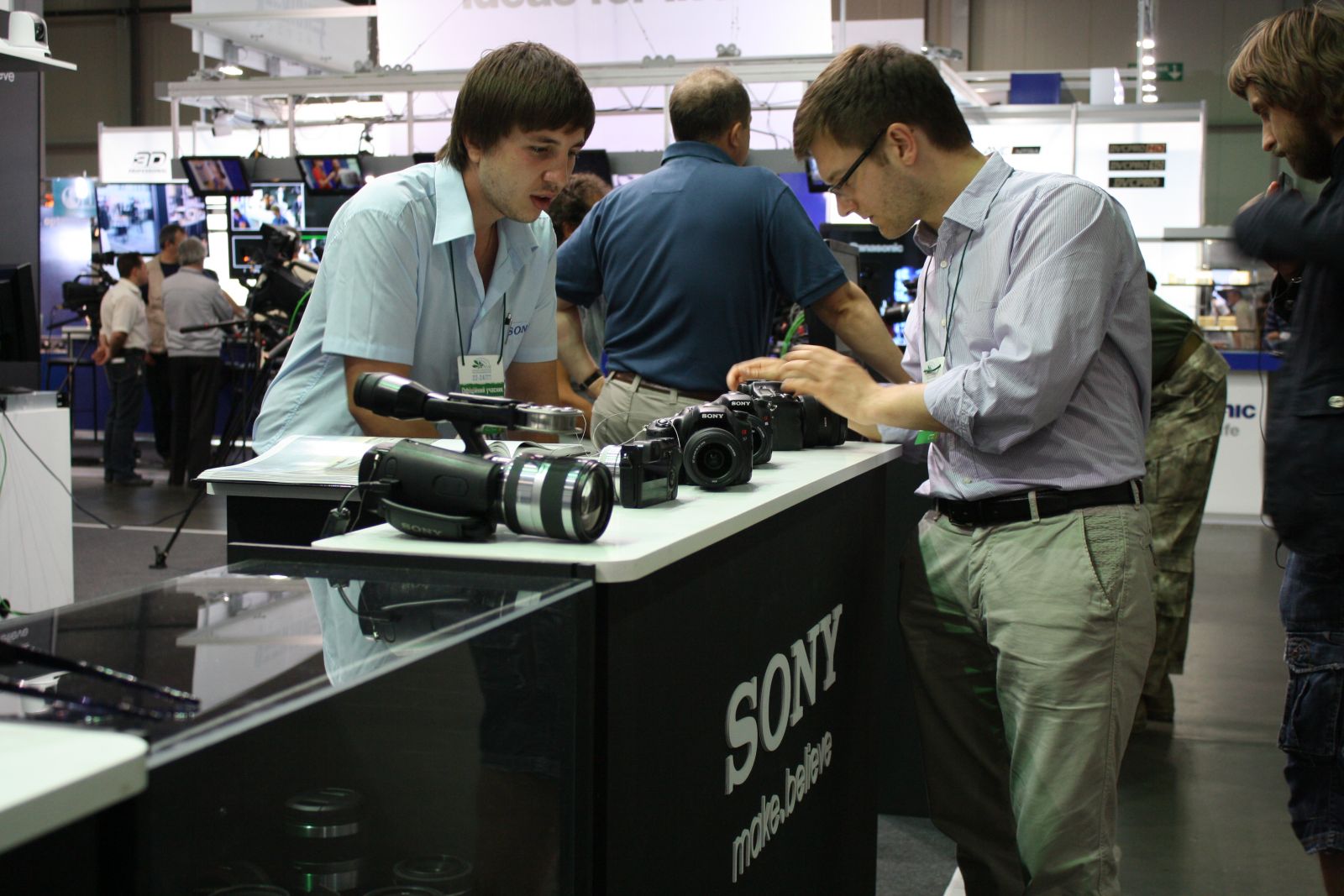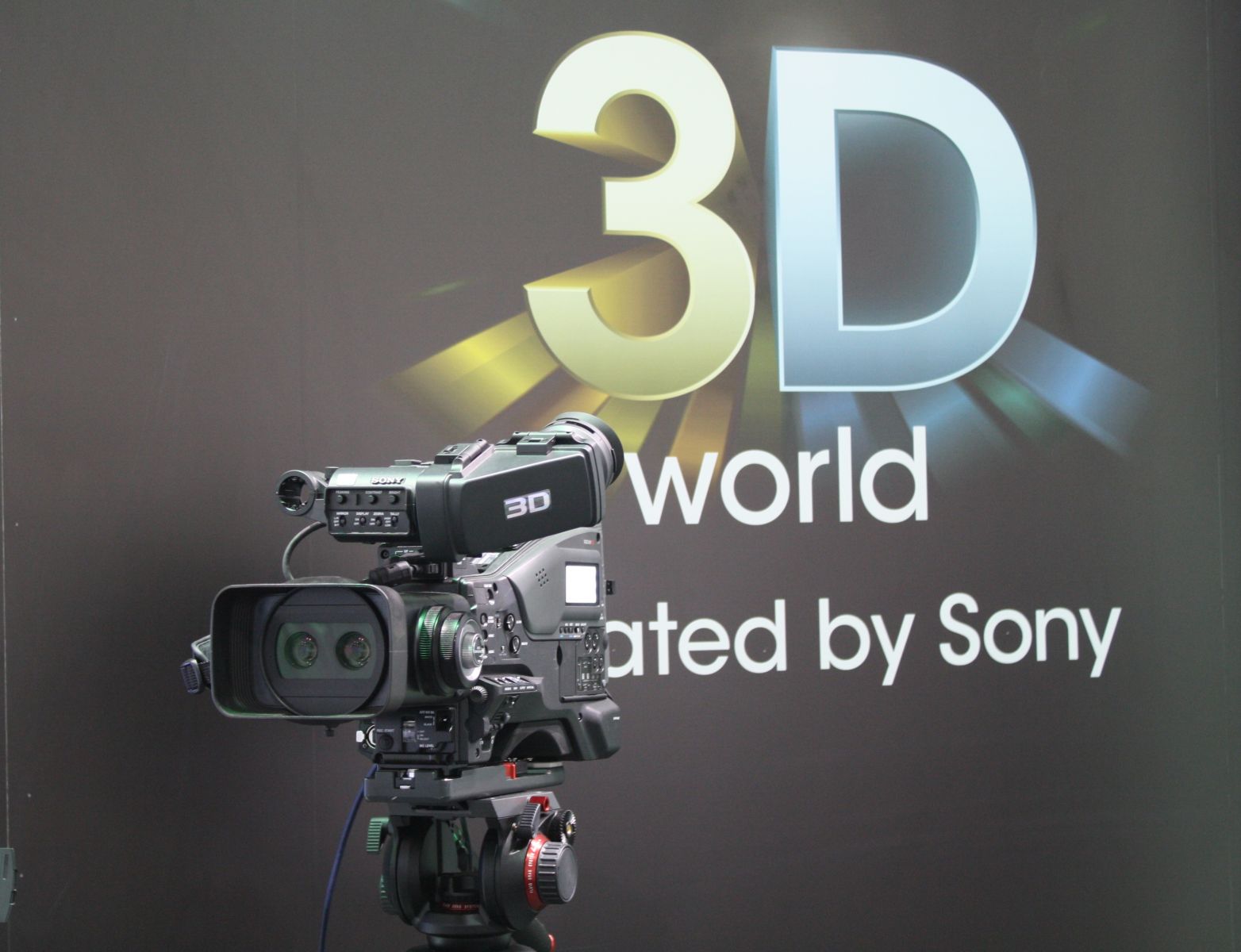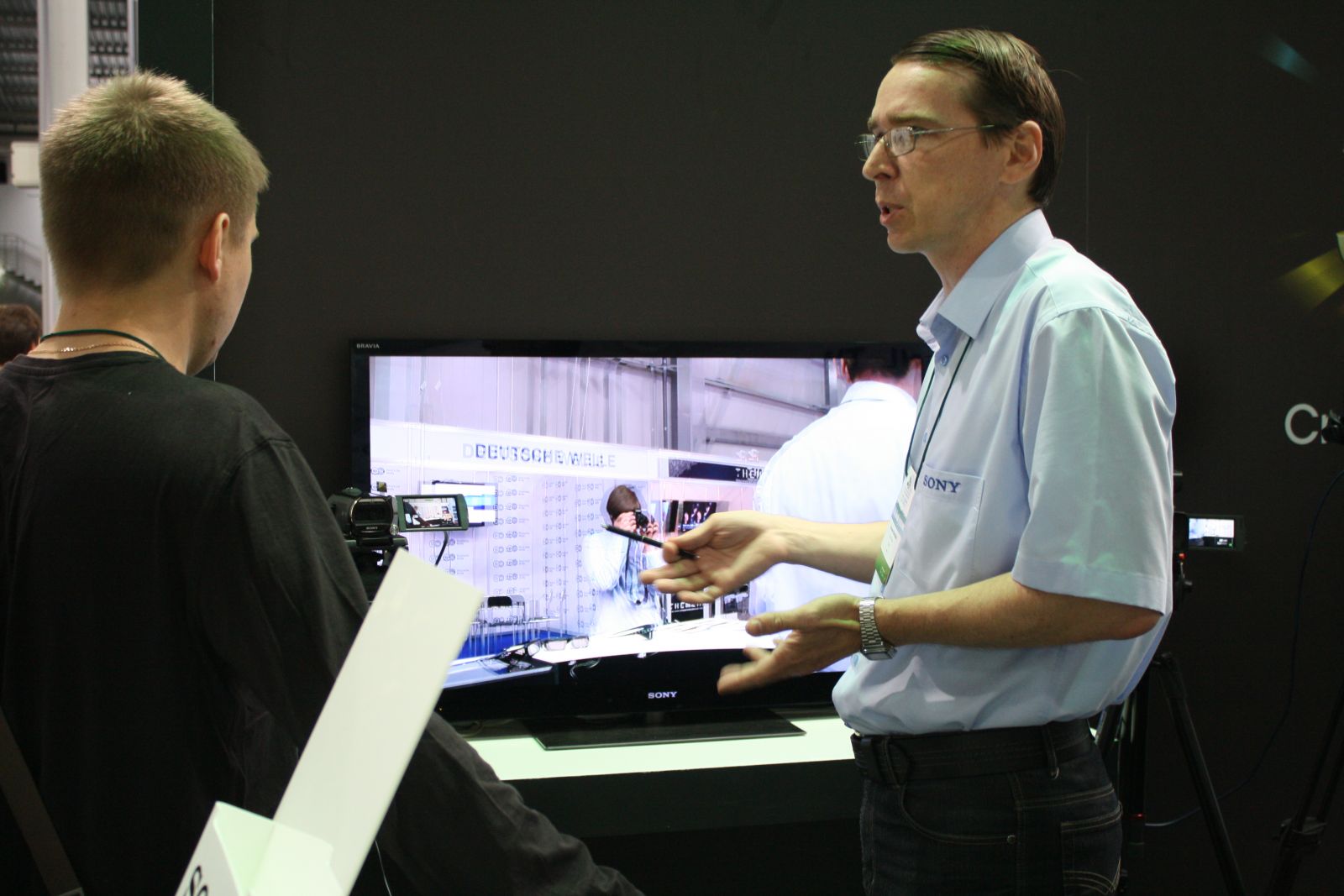 « To the list of news
New

Camera-top light

Zylight Newz