Engineering Service, Inc. » News



News






At the booth "Engineer-Service" presented products from Panasonic, Sony, Canon, Dalet, Miranda, Snell, PixelPower, Bliscom, Calrec, Sound Devices, RTS, Calrec, Lectrosonic etc.




Among the new products it is worth noting a new 18-cameras OB VAN StarBird by Engineer Service on the chassis of Volvo, intended for sports and entertainment programs in HD and SD.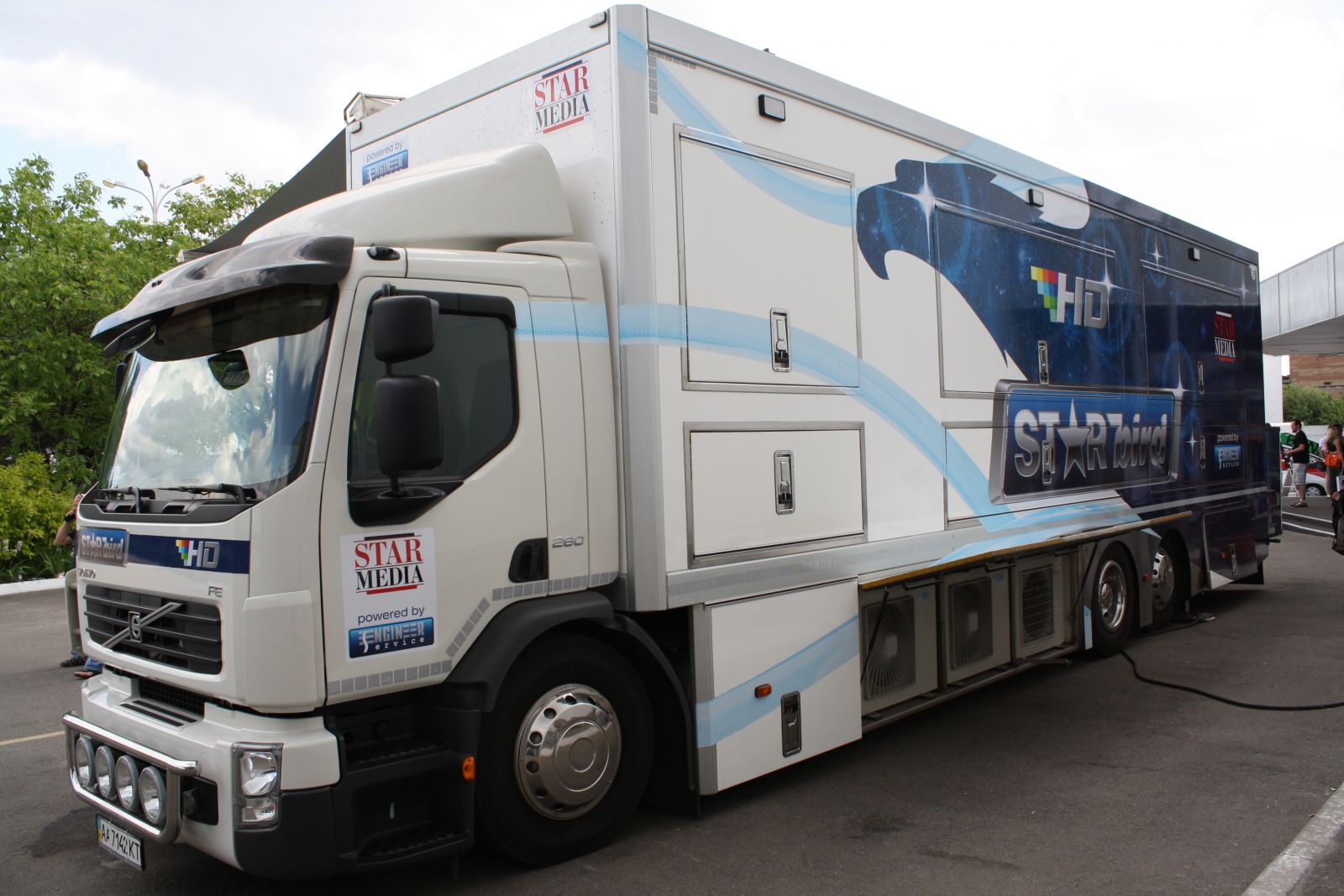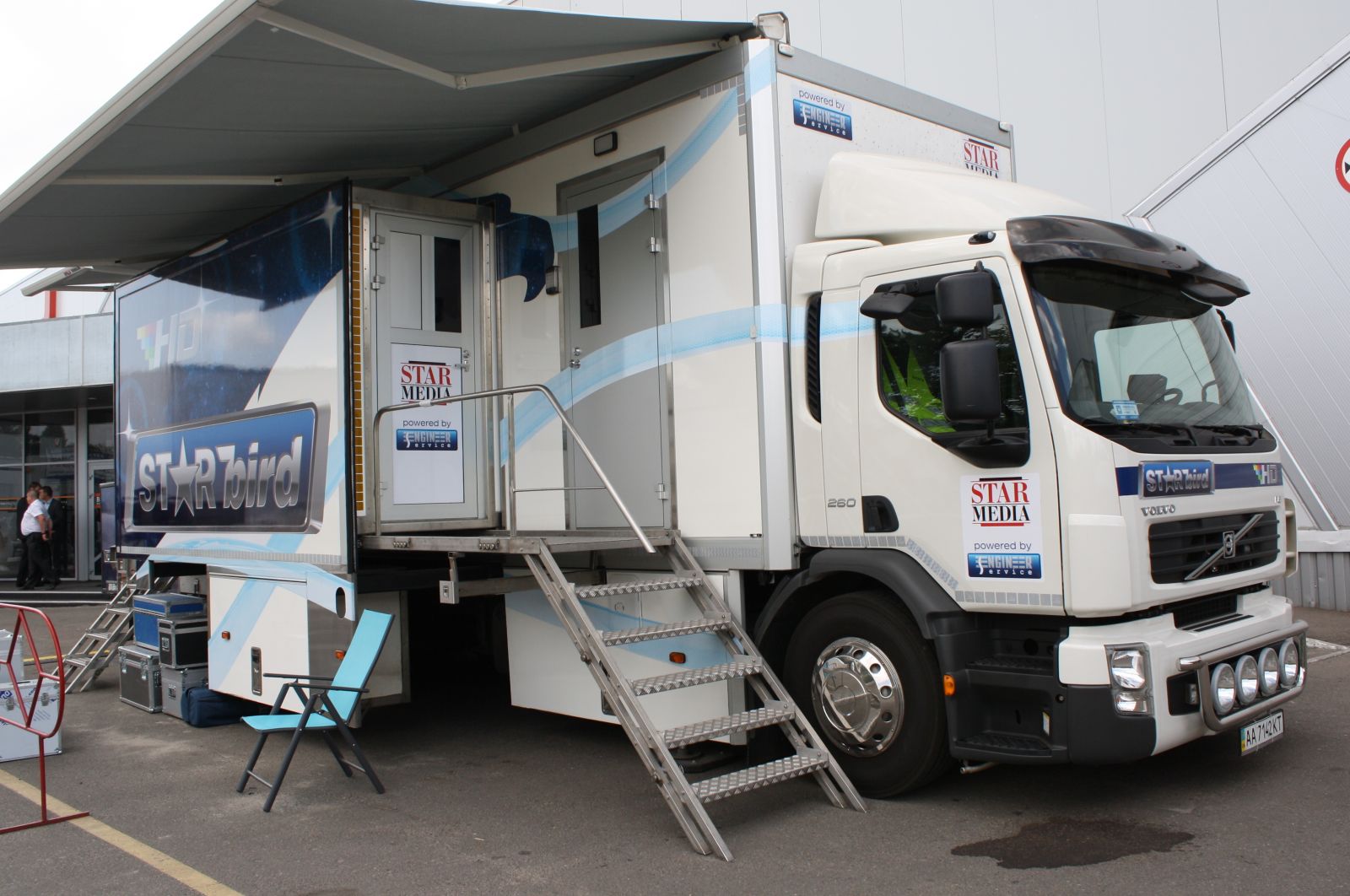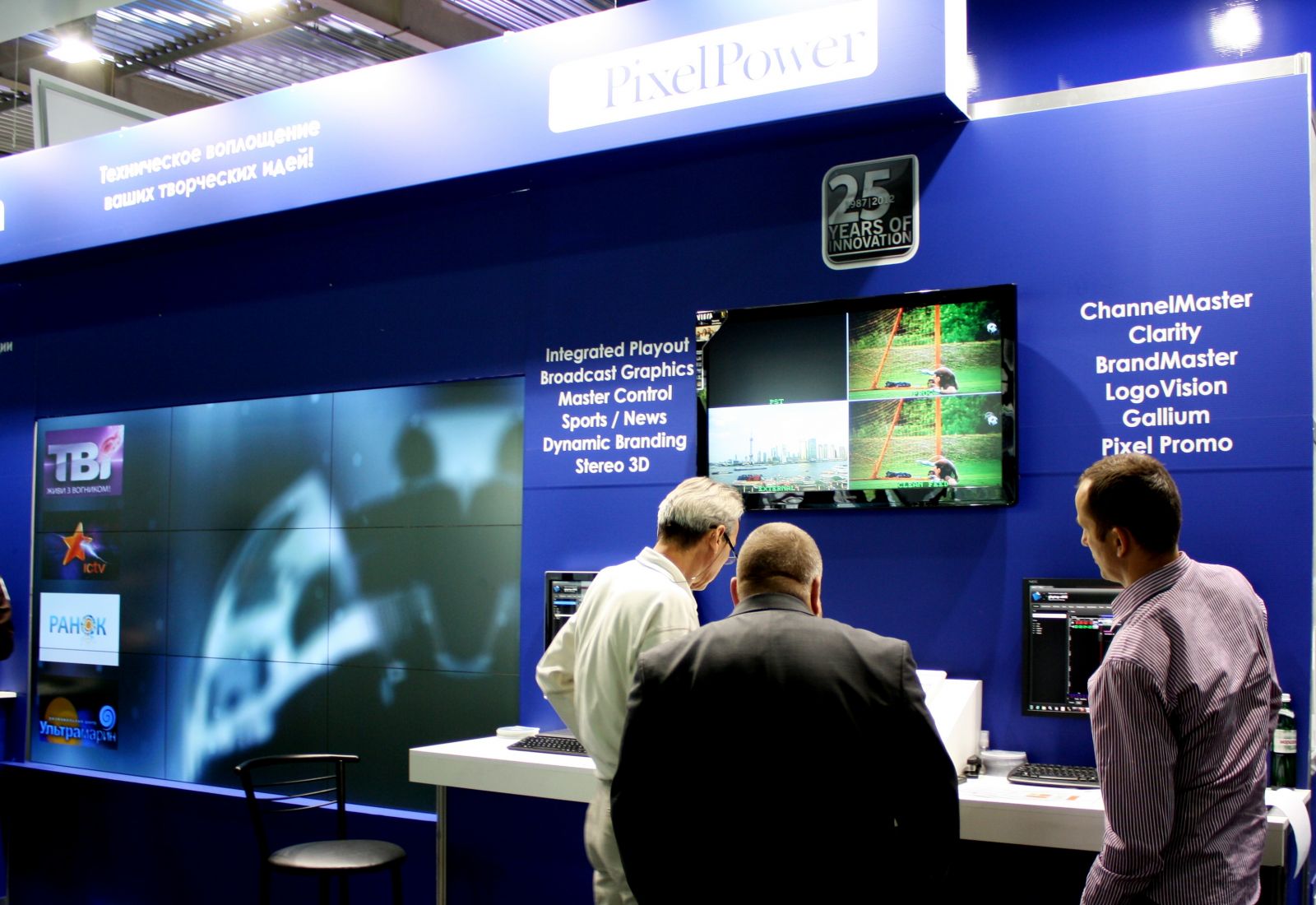 Attracted the attention of visitors exhibition of PixelPower company - integrated graphics solutions combine advanced graphics processing hardware with graphics software to meet the most demanding creative needs whilst interfacing readily to many leading 3rd party systems. Solutions PixelPower's company includes four major products:
- Clarity™ - HD/SD Switchable Graphics Production Systems
- BrandMaster™ - Master Control Switchers with Integrated Branding
- LogoVision™ - Dedicated Channel Branding Systems
- ChannelMaster™ - Scalable Channel Playout Solution
Depending on product and model, systems operate on a Windows platform, combining CG, stills, video and audio clips, DVE, 3D graphics and stereoscopic 3D, for both SD and HD applications.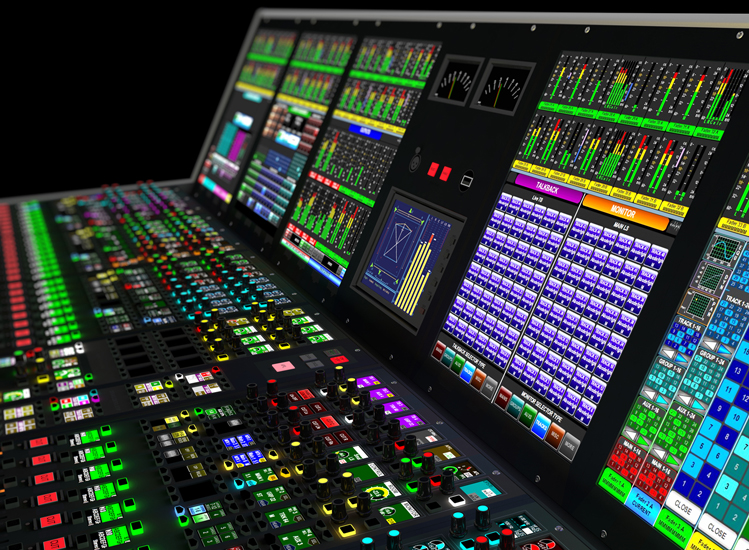 Calrec's new Artemis console uses the same advanced FPGA core technologies as Bluefin2 and Hydra2, with up to 640-channel processing paths, 128 program buses, 64 IFB/track outputs and 32 auxes, and up to 8,192x8,192 crosspoint routing. Using a combination of OLED displays, touchscreens and light-emitting knobs, the Artemis control surface provides instant visual feedback while enabling you to reconfigure the desk.

Lectrosonic company introduced a new radio systems.

RTS company showed the solution of wireless wifi TR-240.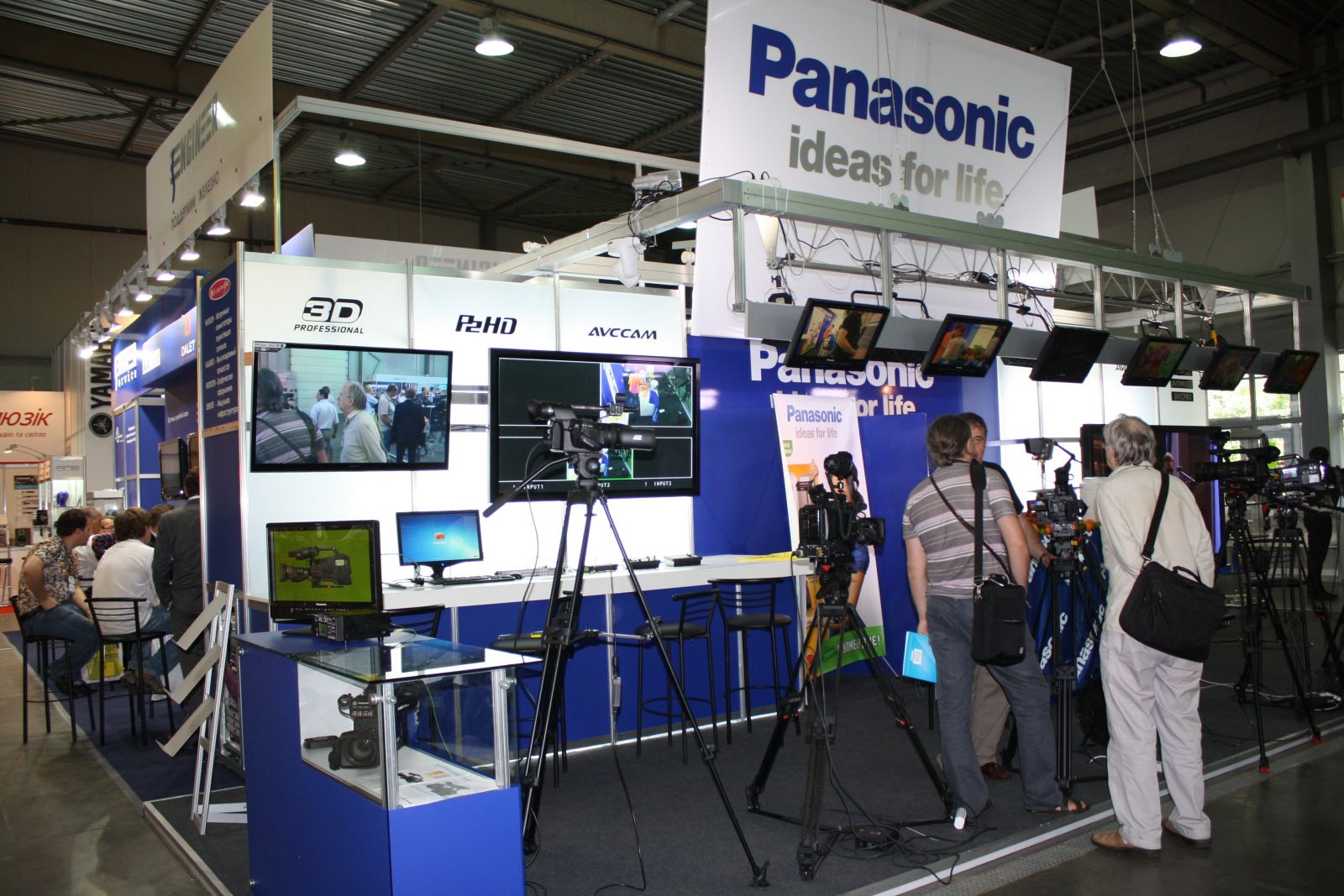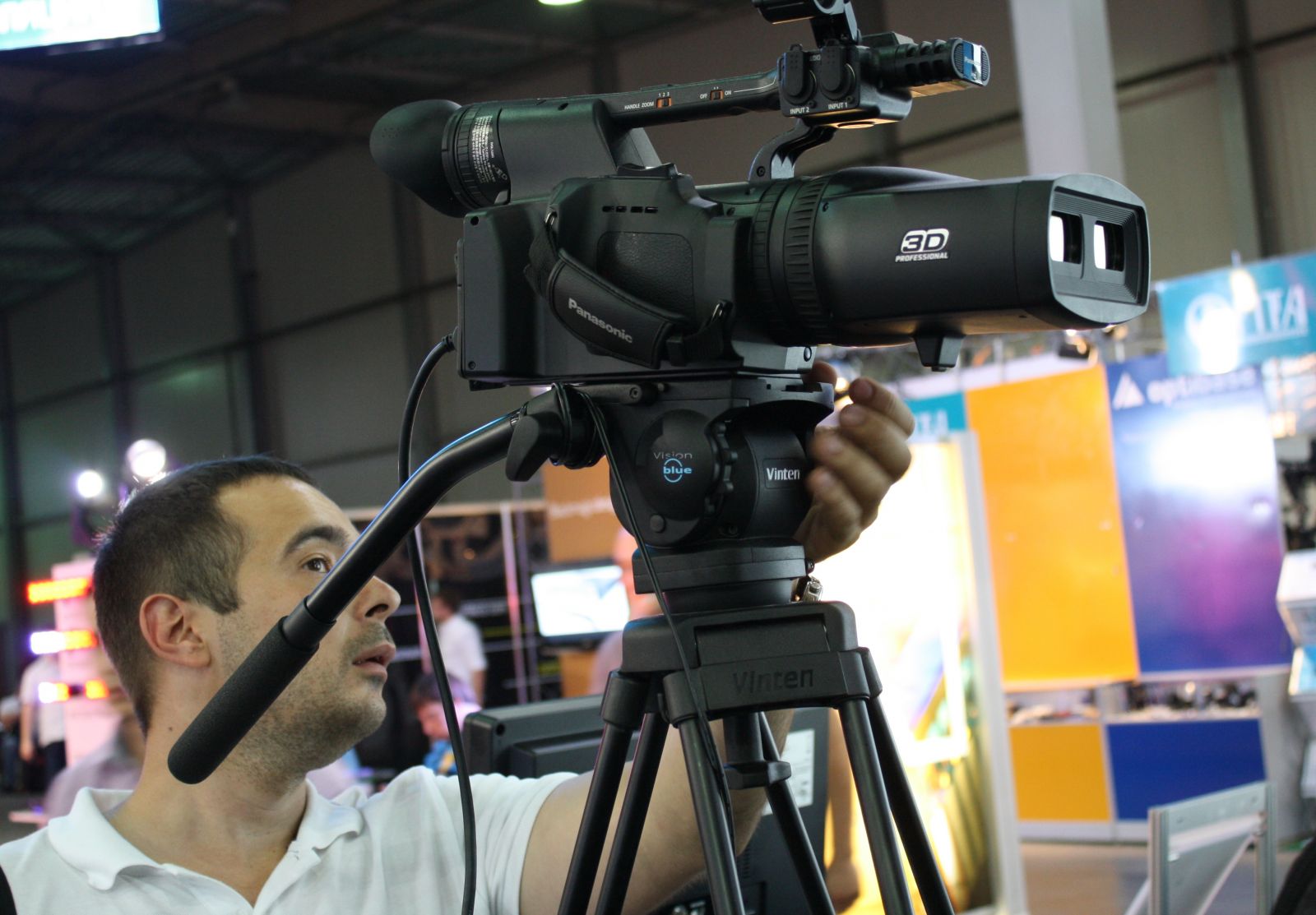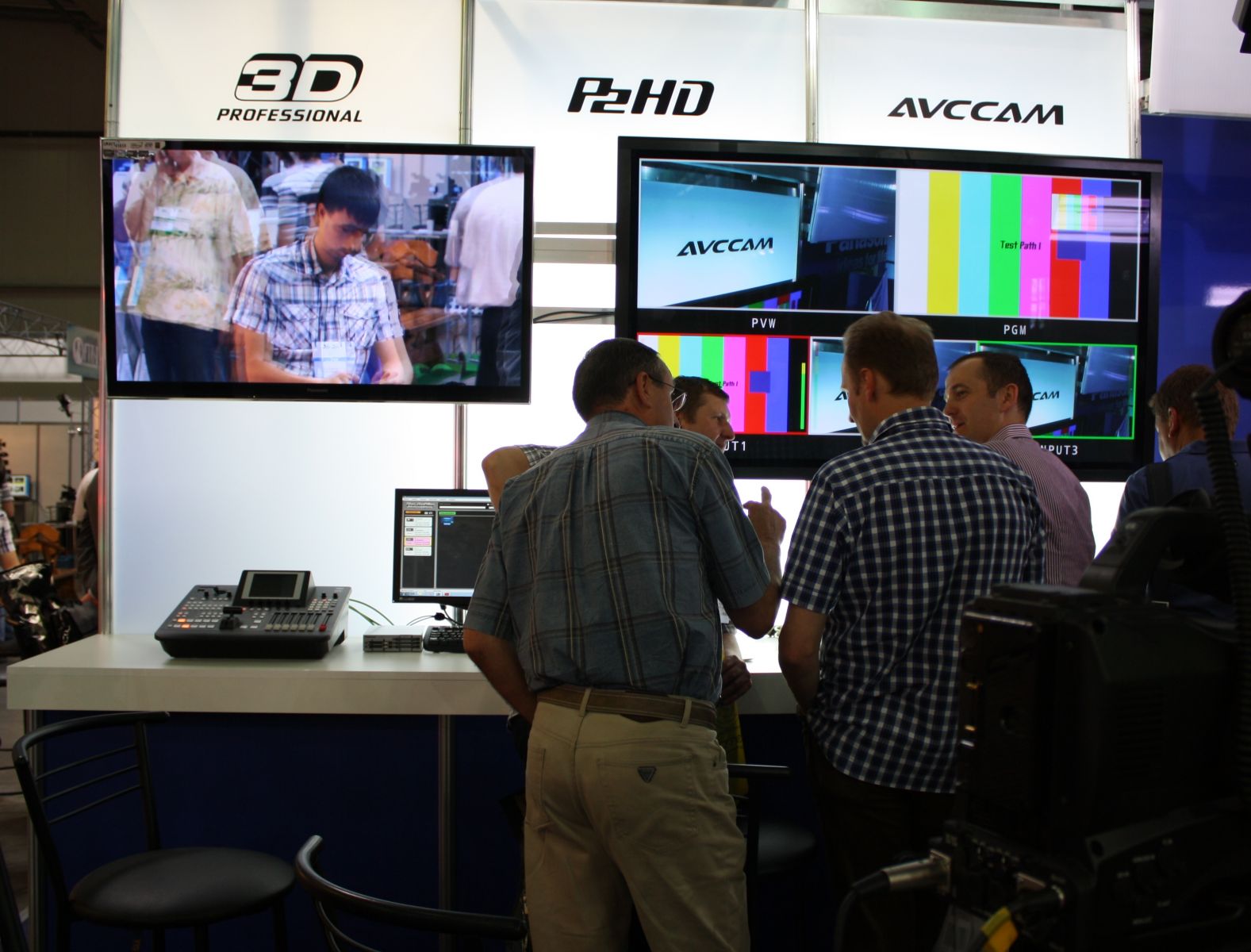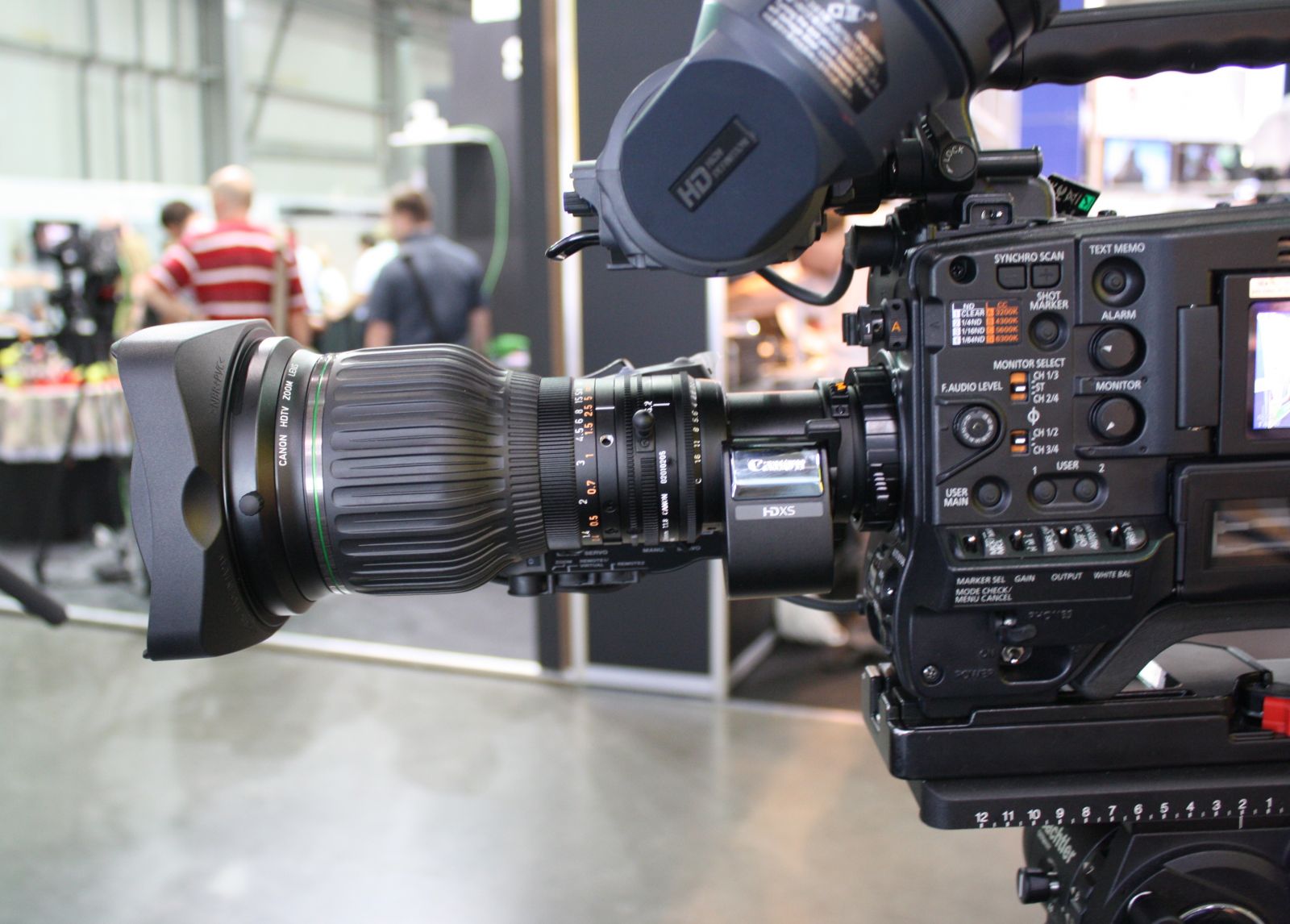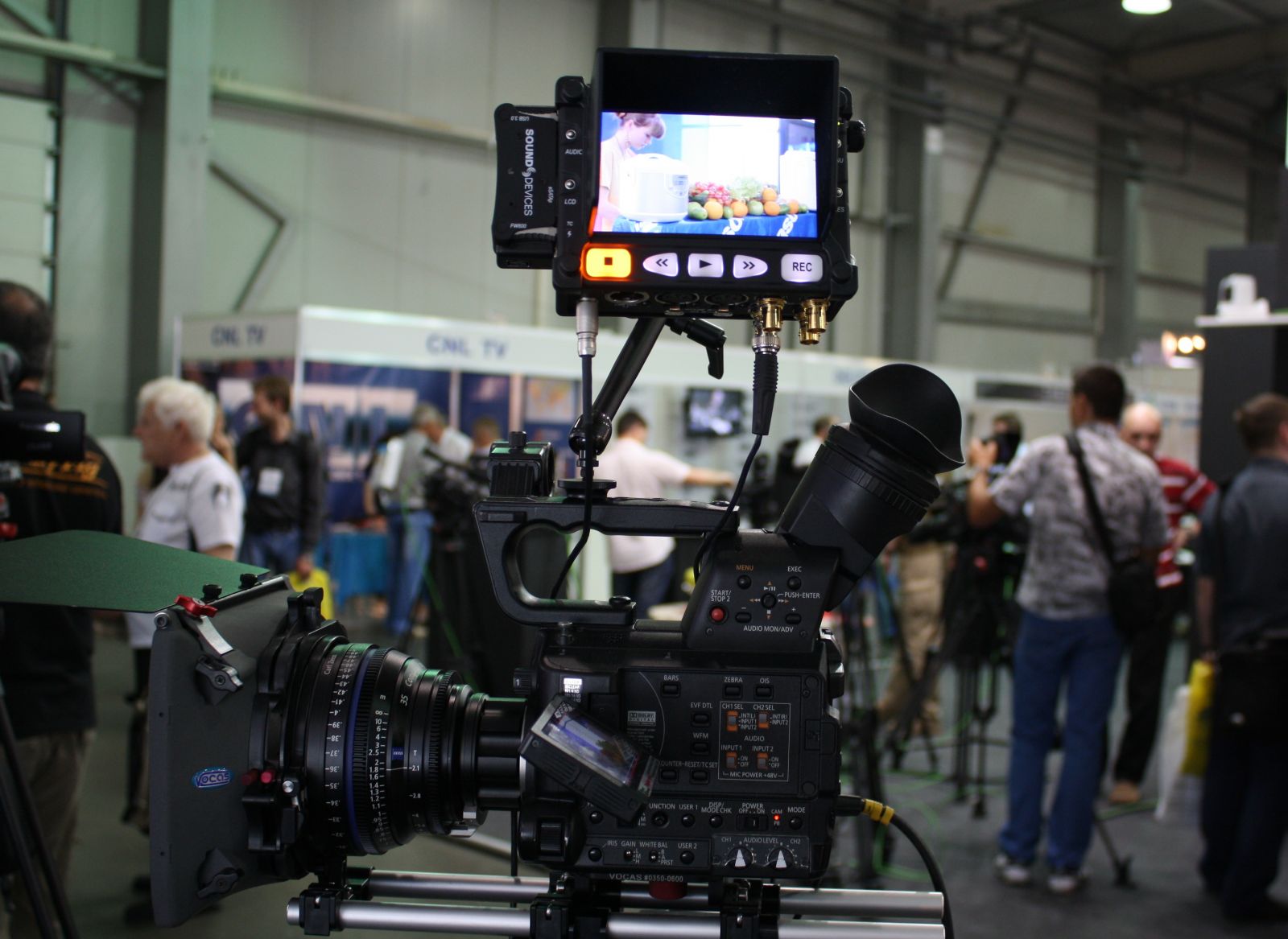 « To the list of news
New

Camera-top light

Zylight Newz