Engineering Service, Inc. » News



News






PixelPower has announced new system Gallium and ChannelMaster in Amsterdam.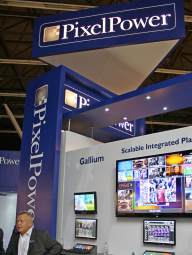 Gallium

Gallium is Pixel Power's new integrated, sophisticated and scalable scheduling, asset management and automation system. This provides the intelligence to build a variety of playout solutions using ChannelMaster integrated channel playout solution.
Gallium is ideal for playout facilities that need to implement automated control of our transmission devices for graphics or channel playout.
Gallium goes beyond the usual 'channel in a box' automation to provide a true enterprise caliber, scalable, automated transmission solution.
Add to that the ability to manage delivery of multi-format content for web, mobile, and IPTV applications – including 601, HD-SDI and file based outputs – maximising sharing across multiple channels, reducing workload and resource requirements while enhancing delivery and consistency with a single operator.

ChannelMaster

Last year's heandline-grabbing ChannelMaster is now installed and on air 24/7, blending Pixel Power's award winning graphics and Master Control technologies into a complete integrated playout platform.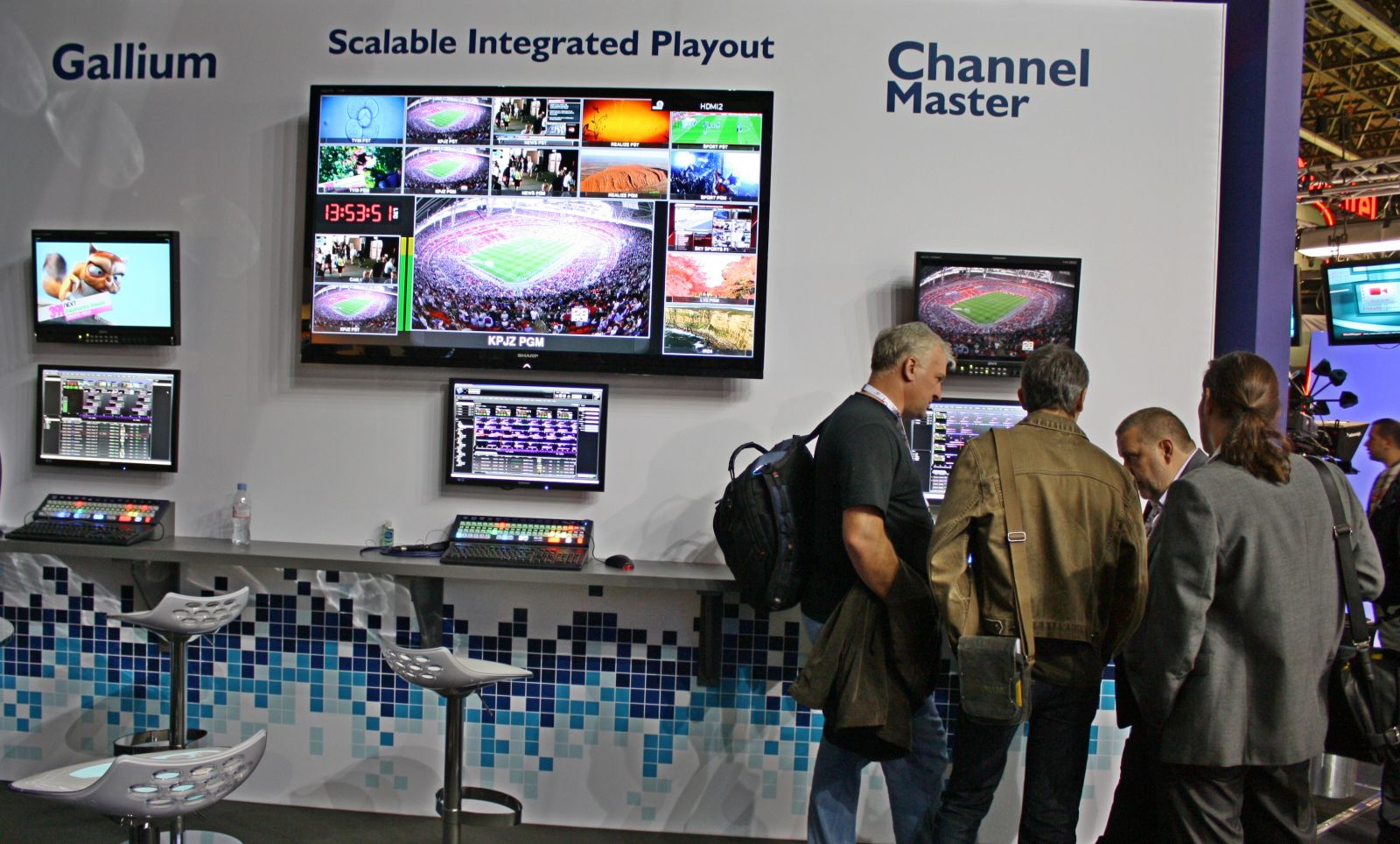 « To the list of news
New

Camera-top light

Zylight Newz