Engineering Service, Inc. » News



News






Powered by Snell innovation, Kahuna 360 is the new addition to the Kahuna family and a revolution in the world of production switchers. It has an unmatched feature set that has never before been possible, and offers a completely scalable path to all functionality and format requirements.




Kahuna 360 is built to simultaneously support the widest range of distribution platforms. In today's multi-platform environment, no switcher can match Kahuna 360's versatility. Furthermore, its intrinsically flexible and advanced architecture means that it can evolve with your business requirements, providing the resources you need, as and when you need them. All with optimum cost efficiency to keep your fi nancial controller happy.
With up to 6 full Mix Effects, 7 keyers per M/E and unique Make M/ETM technology enabling 16 split sub level switchers, Kahuna 360 gives operators all the functionality they need to target a broader audience over a greater number of distribution platforms.
Another huge first for Kahuna 360 is FormatFusion3, a groundbreaking technology from Snell that provides the ability to mix HD, SD and even single link 1080p sources in a single production and provide multiple outputs of SD, HD and 1080p.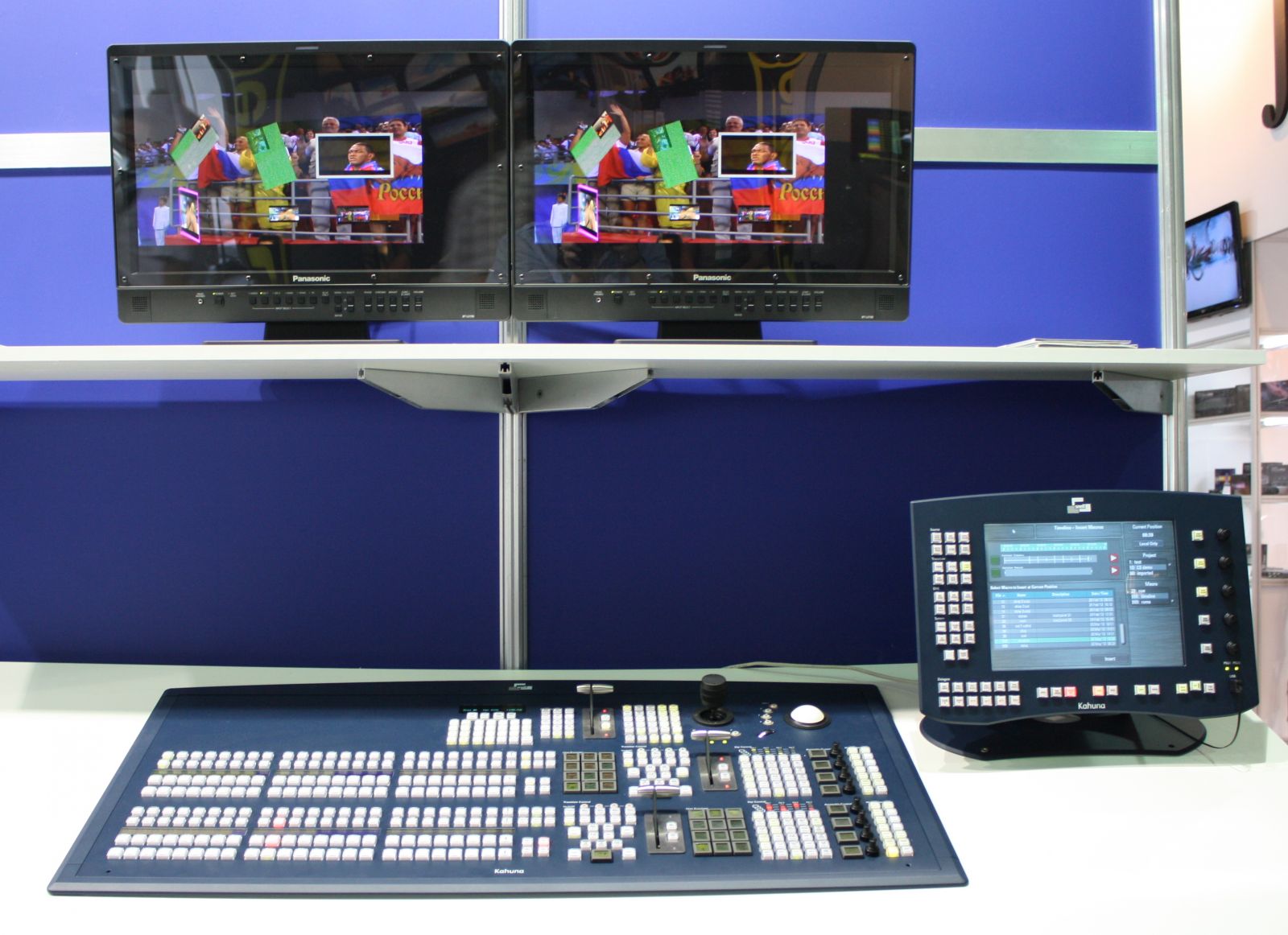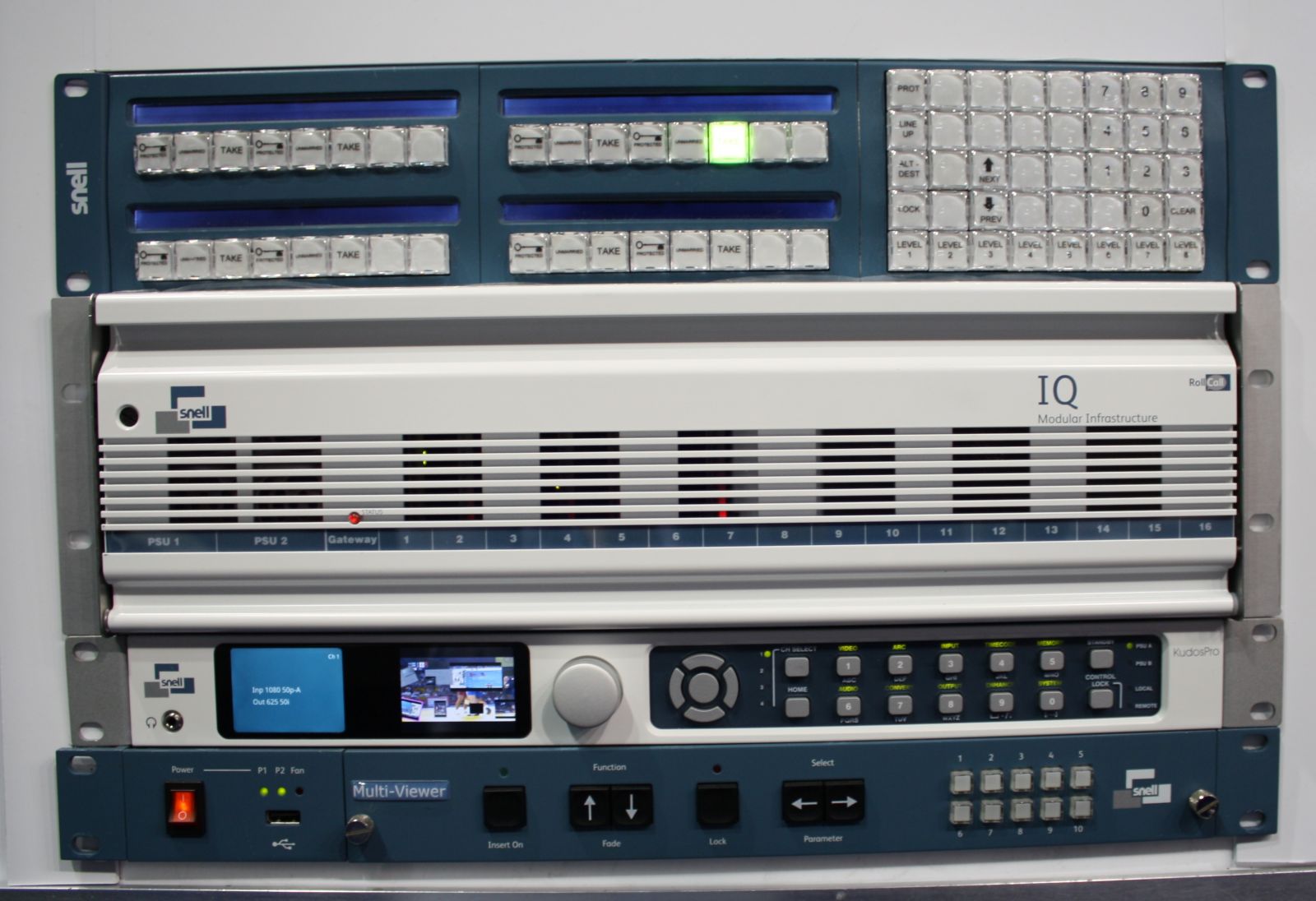 « To the list of news
New

Camera-top light

Zylight Newz